Florida substitute teacher arrested after allegedly inappropriately touching students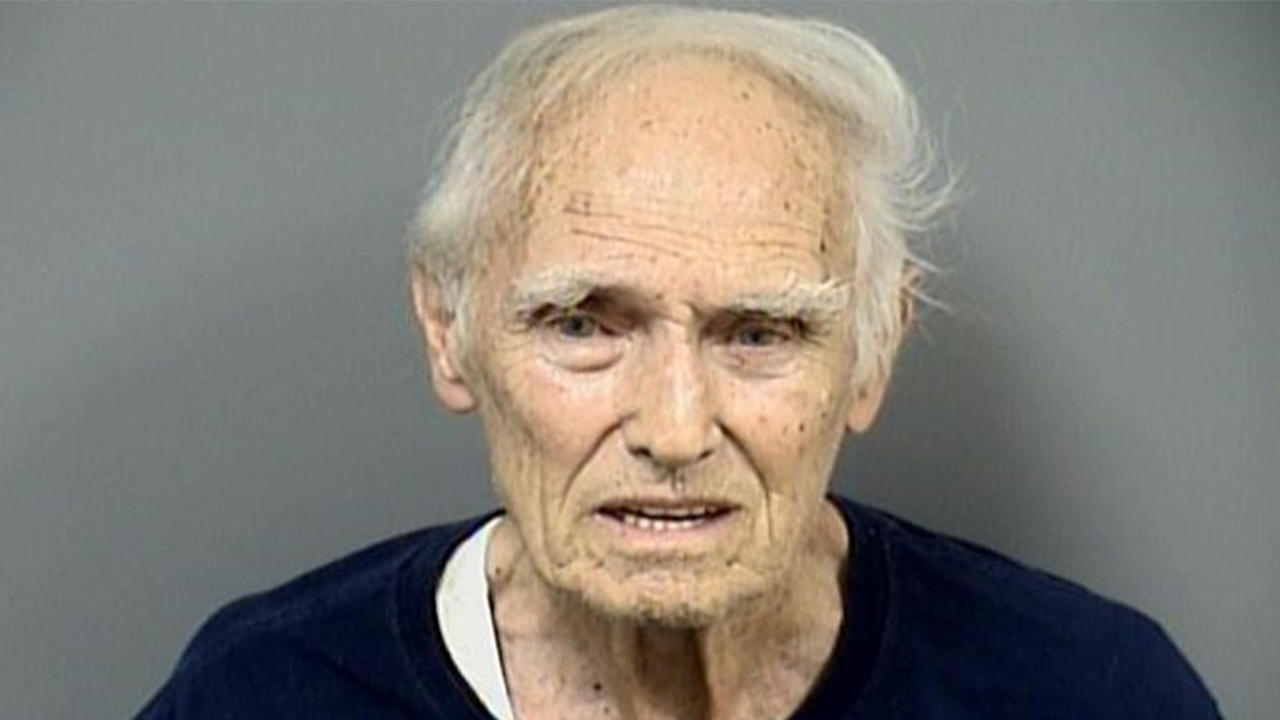 A Florida substitute teacher was arrested after he was accused of molesting children at an elementary school, according to officials.
Wolfgang Sprenger, 83, was apprehended and charged following an investigation into the allegations, the Citrus County Sheriff's Office said.
On Jan. 31, Hernando Elementary School staff told the school resource deputy that a substitute teacher may have inappropriately touched some students. The Citrus County School District immediately removed Sprenger from his position as a substitute teacher and the sheriff's office launched its investigation into the allegations.
MIAMI POLICE ARREST 5 SUSPECTS AFTER OFFICER WOUNDED IN SHOOTING
The sheriff's office's special victims unit identified multiple juvenile victims, as well as several juvenile witnesses. All the victims were interviewed and said Sprenger had touched them inappropriately. Detectives also obtained other evidence supporting the victims' statements.
Sprenger was arrested on Thursday following the investigation.
He was charged with two counts of lewd and lascivious molestation on a child less than 12, four counts of lewd and lascivious conduct and one count of contributing to the delinquency of a child.
5 DEAD IN APPARENT MURDER-SUICIDE IN SOUTH FLORIDA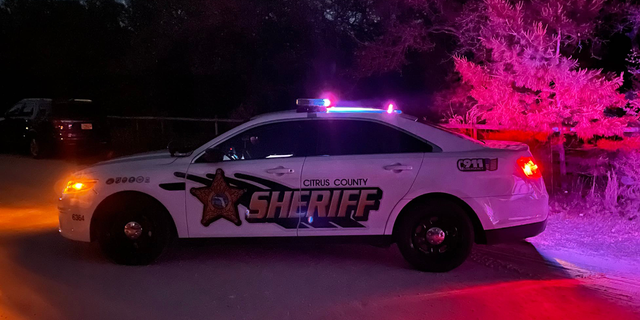 CLICK HERE TO GET THE FOX NEWS APP
"This case exposes how a predator can and will work themselves into a position of trust to gain access to children," Sheriff Mike Prendergast said in a statement. "Sprenger violated the trust of the children he was supposed to teach and the trust our community placed in him. A classroom is supposed to be a nurturing and safe environment, not a playground for a predator like Sprenger. I hope this arrest will be the starting point on a journey of healing for his victims."
Sprenger is being held at the Citrus County Detention Facility without bond.