Florida to execute first inmate in 4 years as state looks to enact country's lowest death penalty threshold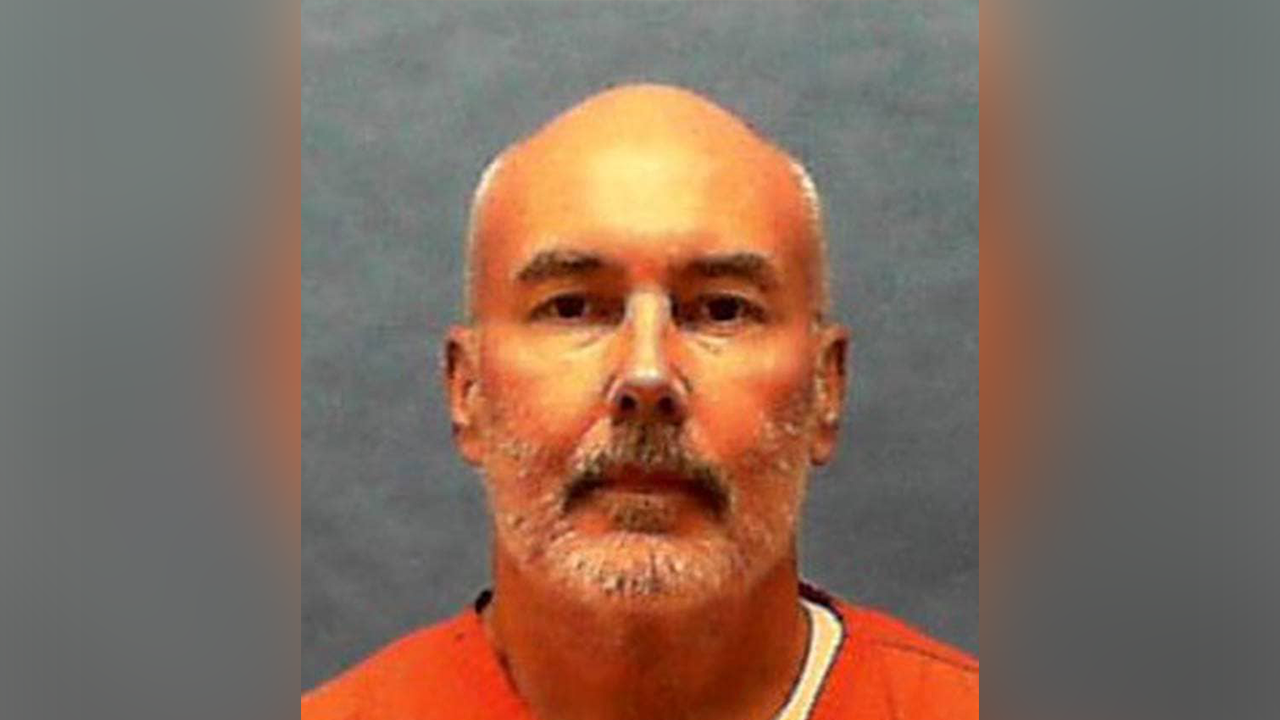 Florida is scheduled to carry out its first execution in four years later this week, prompting anti-death penalty advocates to protest against it and push for eliminating the death penalty.
GOP Gov. Ron DeSantis signed a death warrant on Monday for Donald Dillbeck, 59, who was convicted of fatally stabbing a woman during a carjacking at a mall in Tallahassee in 1990. The stabbing came two days after he escaped from custody while serving a life sentence for killing a sheriff's deputy in 1979. Dillbeck execution is set for Thursday and advocates are traveling the state this week in protest of the death penalty.
"Why kill people who kill people to show Americans killing people is wrong?" Journey of Hope Co-Founder SueZann Bosler told FOX 13.
Bosler was part of a group outside the Hillsborough County Courthouse on Monday protesting the death penalty as part of a statewide tour by the organization Death Penalty Action. She previously worked to have the death sentence for her father's killer, James Campbell, reduced to a life sentence, an effort that was eventually granted after four trials.
PREGNANT FLORIDA SUSPECT IN UBER MURDER SEEKS RELEASE BECAUSE UNBORN BABY NOT CHARGED WITH CRIME
"If James was given life at the beginning, I would have had all those years to start healing early right after it happened so that I would be in a better place today and easier and more relaxed and better with myself," Bosler said.
Florida currently has 301 people on death row, and an execution has not been carried out in the Sunshine State since 2019, the longest the state has gone without an execution since 1983. And lawmakers in Florida are pushing a bill to make it easier to sentence someone to death.
DESANTIS LAUGHS OFF QUESTION ABOUT HIS 2024 PRESDIENTIAL PLANS: 'WOULDN'T YOU LIKE TO KNOW'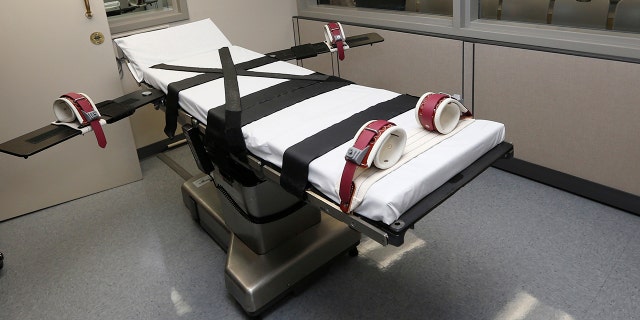 House Bill 555, which is being considered by the state legislature, would reduce the number of jurors needed to give someone a death sentence. State law currently requires a unanimous decision for a death sentence but, if the bill is passed, only eight jurors would have to agree.
The threshold of eight jurors for the death penalty would be the lowest in the country. Only a few states do not require a unanimous decision by the jury, including Alabama, which mandates that 10 jurors must agree on a death sentence.
CLICK HERE TO GET THE FOX NEWS APP
"If I was going to help the government kill James, I would be just like James," Bosler said. "I would be. My title would be murderer, too, so they don't think that's why we need to educate these people."