How an Indian company is forcing workers to go home on time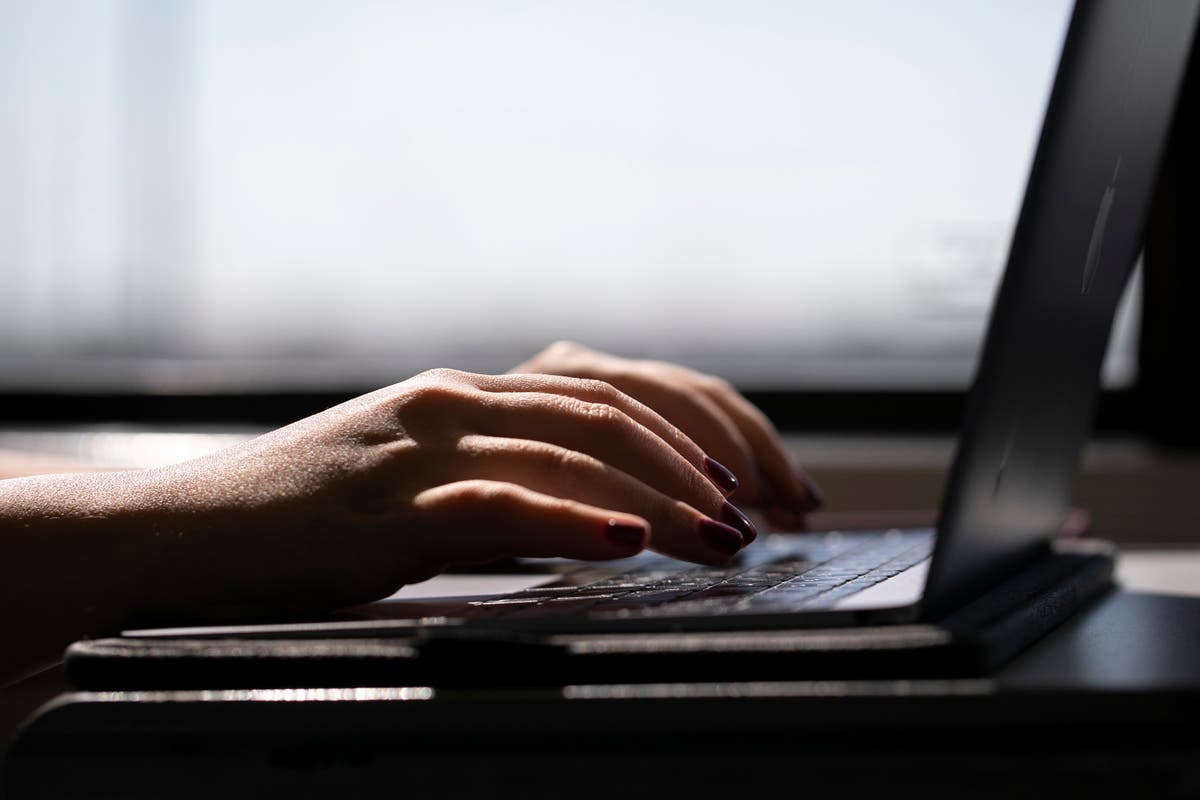 An Indian tech company has built software for its employees that reminds them to head home after their shift is over in order to maintain a healthy work-life balance.
The computers at Indore-based SoftGrid Computers Pvt Ltd are equipped with a notification system that kicked in the moment shifts are over, warning employees "the office system will shut down in 10 minutes" and asking them to "please go home".
"Your shift time is over. The office system will shut down in 10 mins. PLEASE GO HOME!" the notification states.
"The thought behind this is providing employees with a good work-life balance so that they can spend time with their families and loved ones," chief executive Ajay Golani told ANI.
Last year, work stress prevention expert Nina Nesdoly revealed how to best detach oneself from their job – by removing phone apps, changing clothes, and using different scents.
Nesdoly said drinking different types of beverages while relaxing at home and when at work can help people differentiate and compartmentalize.
"Think about your senses – what you see, what you smell, what you taste, what you hear, what you feel," she explained. "Even if you're not at work, if you're thinking about work, if you're giving your mental energy to work, then you are kind of working."
A 2022 report also claimed that the majority of workers believe they could achieve as much in a four-day working week as they do in five.
According to the study, women felt more confident in their ability to do so, and are more likely to resist a pay cut to achieve a shorter week.
Financial comparison site NerdWallet surveyed 2,000 employees and found that almost three in four workers were in favour of a four-day week.
The news came as more than 3,000 employees and more than 70 UK firms are participating in the biggest every four-day working week pilot.