Kansas school district: gender identity can be kept from parents, avoiding preferred pronouns can cause death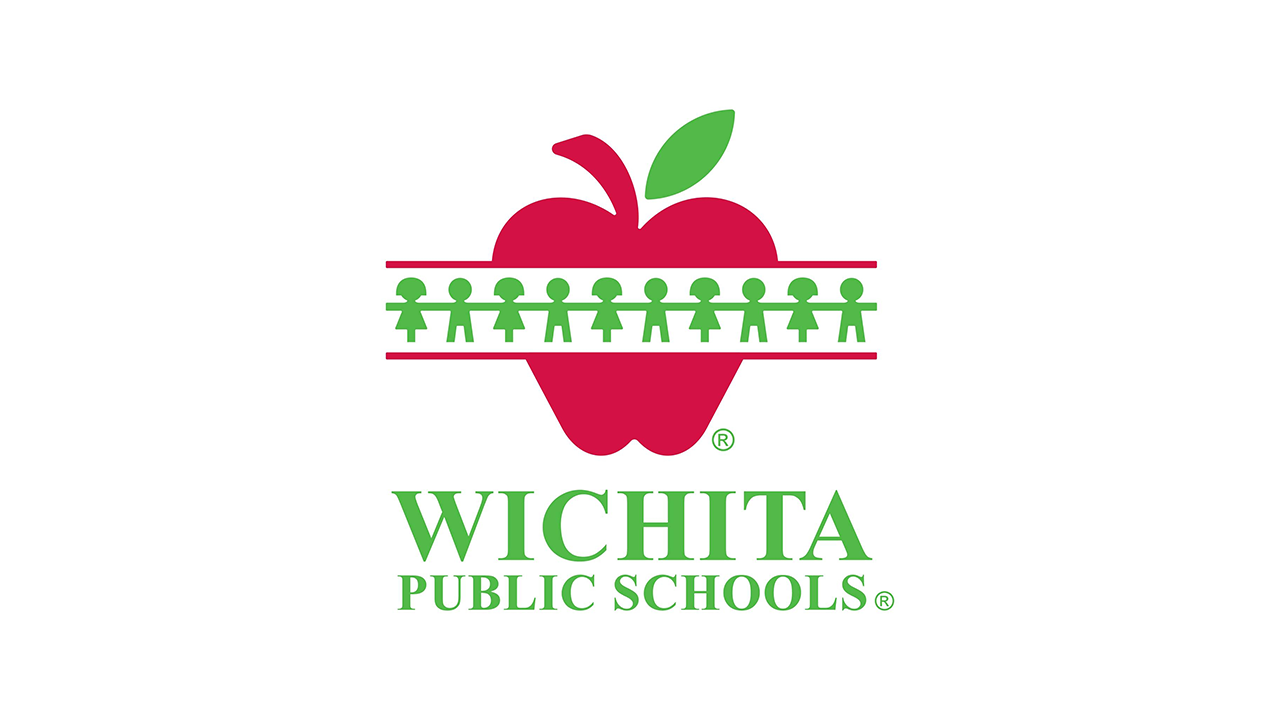 A school district in Kansas published a gender support plan that appears to show that a student's gender identity can be hidden from their parents, and teachers are told that avoiding the use of preferred names and pronouns can lead to a student's death.
The Wichita Public Schools' gender support plan asks several questions to learn about the privacy of a student's gender identity and their access to certain facilities. 
One question in the plan asks, "Are the guardian(s) of this student aware and supportive of their child's gender transition?" Other questions ask how public or private a student's gender identity will be and who the student's "go-to" adult at school will be.  The form also requests information regarding which bathroom and changing room the student will use.
A teacher training presentation titled "LGBTQ+ Students: Pronouns and More" cites GLSEN, which has promoted teaching elementary school students about LGBTQ+ issues, to define a number of terms, including "gender identity," "gender expression" and "cisgender." GLSEN has previously appeared to back children taking hormone replacement therapy for gender transition.
SCHOOL BOARD SLAMMED AFTER MEMBER CALLS BATTLE OF IWO JIMA VICTORY 'UNFORTUNATE'
The presentation argues that schools are "hostile places" for LGBTQ+ students and that using a student's preferred name instead of the name they were given at birth lessens the likelihood they suffer from depression or have suicidal thoughts.
A slide in the presentation titled "LGBTQ Stats (Impact due to lack of support)" states that LGBTQ+ students whose parents do not support them are 8 to 10 times more likely to die by suicide than other students. 
"The lack of using pronouns could lead to death," reads the notes portion of the presentation. "We are here to support and educate students, not to judge them or push them over the proverbial edge." 
Another slide advises teachers to use students' preferred pronouns, even if doing so goes against what their parents would like.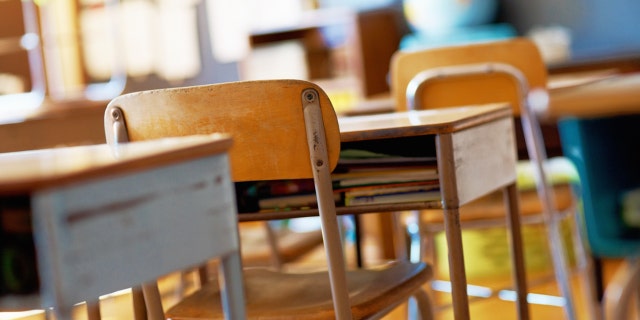 "To not use the preferred pronouns and/or names can equate to discrimination," the slide reads. "To allow a parents wishes to not use the students' preferred pronouns and/or names is to allow yourself to be deputized to discriminate. This is not acceptable."
Nonprofit parent group Parents Defending Education, which obtained these documents through a Freedom of Information Act request, blasted the school district for undermining parents' wishes of how they would like to raise their children.
"Under the doctrine of 'in loco parentis,' schools are delegated some measure of authority over children during the course of the school day," PDE president Nicole Neily said in a statement to FOX News Digital. "However, this certainly does not mean that public school officials replace or supplant the role of the family – which sadly, far too many taxpayer-funded educators seem to have forgotten. To undermine parents' right to direct the upbringing of their children is not only immoral, but also illegal."
NEW YORK TEACHER 'FORCED' AND 'MANIPULATED' 5TH GRADER TO BECOME TRANSGENDER, CAUSING SUICIDAL IDEATION: SUIT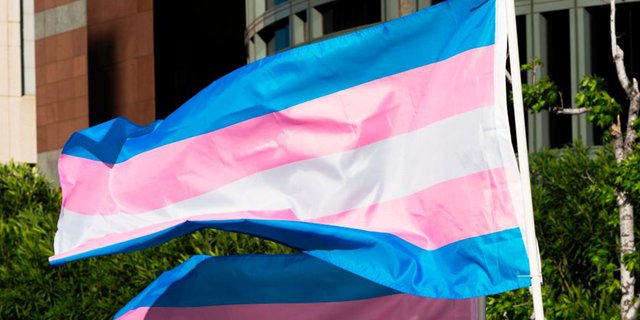 Another presentation, which was posted online by the district, is titled "Transgender Awareness & Sensitivity for Leaders" and uses the graphic "Genderbread Person" to claim gender is on a spectrum. The "Genderbread Person" shows a picture of a gingerbread man with a label on different parts of the body. The image purports that gender identity is in the mind, sexual orientation is in the heart, gender expression is how a person demonstrates their gender and biological sex is based on a person's genitals. 
The presentation for staff also cautions against using the terms "biologically," "genetically," "born a man or woman," "incorrect pronouns" and "bathroom bill."
CLICK HERE TO GET THE FOX NEWS APP
Also in the presentation are steps the district could possibly take, including the addition of "Gender Identity and Expression" into "corporate non-discrimination policy" and "supporting community organizations that promote transgender equality and respect."
The district has another presentation posted online titled "Accommodating Transgender Students and Staff" that instructs staff to use the preferred name and gender pronoun of others.
Wichita Public Schools did not immediately respond to FOX News Digital's request for comment.