M1 Abrams tanks Biden promised Ukraine may not be sent this year or next, defense official says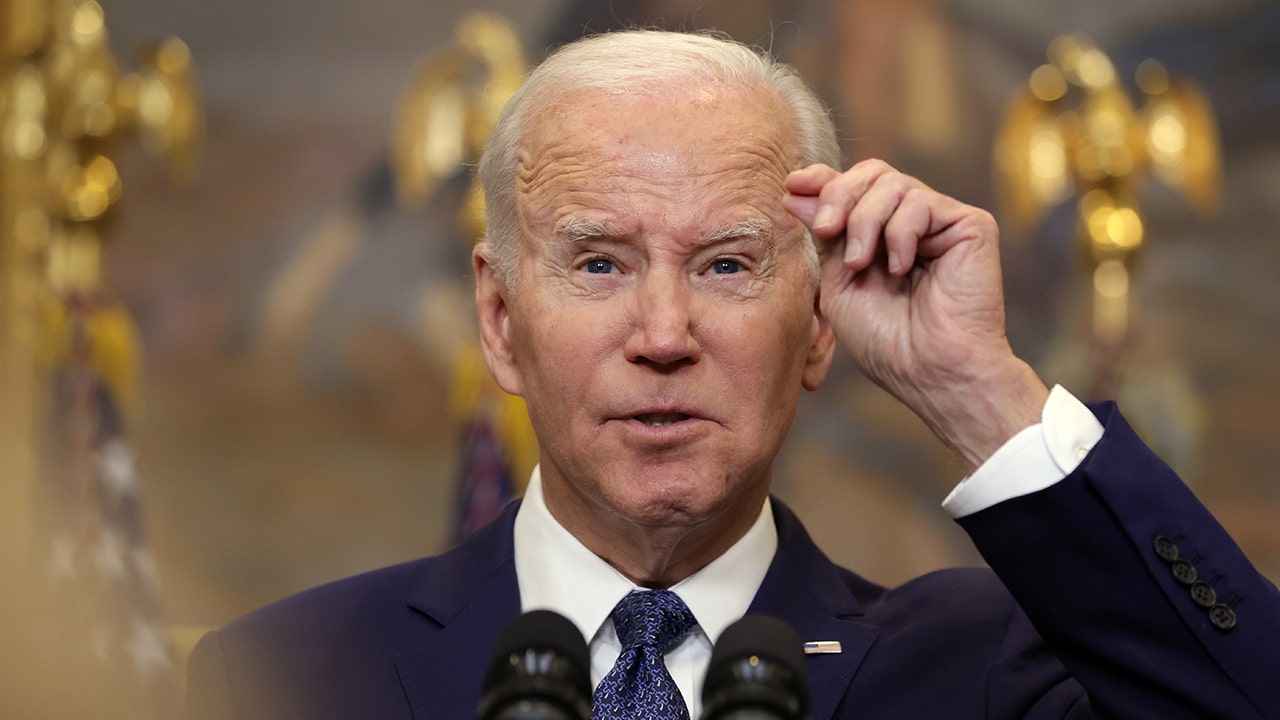 The M1 Abrams tanks that President Joe Biden promised to send to Ukraine amid its ongoing war with Russia may not arrive by the end of this year or potentially the next, a U.S. Army official said Thursday.
Last month, President Biden announced the U.S. military would send 31 M1 Abrams tanks to Ukraine to increase its defensive capabilities against Russia. However, the military does not currently have the available inventory to supply the tanks and Secretary of the Army Christine Wormuth said Thursday that transporting the vehicles to Ukraine "is not going to be a matter of weeks," according to DefenseNews.
"We're looking at what's the fastest way we can get the tanks to the Ukrainians. It's not going to be a matter of weeks," Wormuth told reporters Thursday.
On Friday, Feb. 24, the war between Russia and Ukraine reached its one-year anniversary.
OHIO MANUFACTURING PLANT PLAYS CRITICAL ROLE IN EFFORT TO ARM UKRAINE BY REFURBISHING TANKS
She added: "None of the options that we're exploring are weeks or two months. There are longer timelines involved, but I think there are options that are less than two years, less than a year-and-a-half."
Wormuth said the Army was still determining whether the tanks could be shipped by the end of the year. "There's a lot of details still that need to be worked out," she said, DefenseNews reported.
RUSSIA REACTS TO US, GERMANY TANK DELIVERIES TO UKRAINE: 'DIRECT INVOLVEMENT IN THE CONFLICT'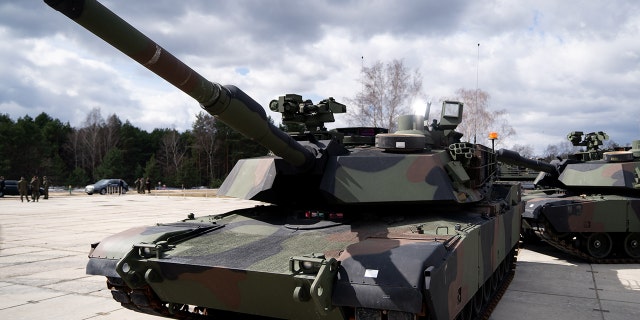 On Jan. 25, President Biden, joined by Secretary of Defense Lloyd Austin and Defense Secretary Antony Blinken, announced the promised vehicles were the "most capable tanks in the world" and said they "will enhance Ukraine's ability" on the battlefield. 
"This is about freedom, freedom for Ukraine, freedom everywhere," he added at the time.
BIDEN APPROVES SENDING 31 M1 ABRAMS TANKS TO UKRAINE, IN REVERSAL
The announcement came in tandem with German Chancellor Olaf Scholtz saying Berlin would send Leopard 2 tanks to Ukraine ahead of an expected Russian offensive this Spring.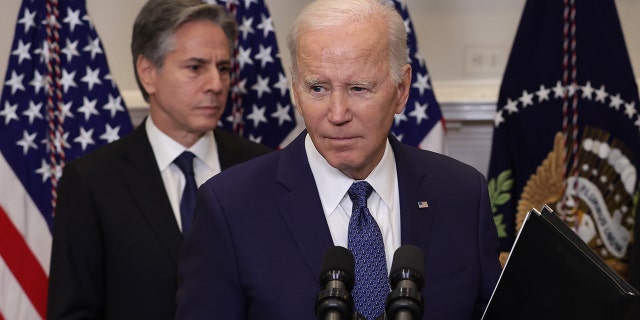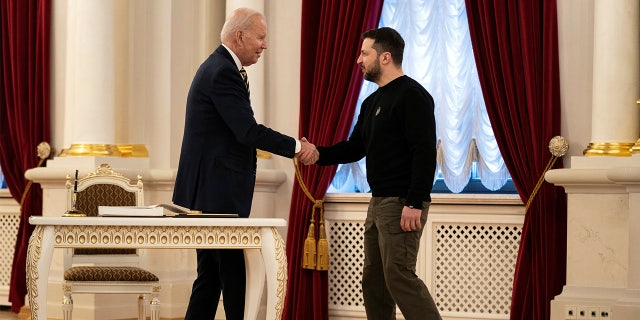 The next day, Pentagon spokesperson Sabrina Singh revealed the U.S. does not have enough M1 Abrams tanks in its stockpile to send to Ukraine. 
"We just don't have these tanks available in excess in our US stocks, which is why it is going to take months to transfer these M1A2 Abrams to Ukraine," Singh told the New York Post.
Berlin initially denied Ukraine's request for tanks but reached an agreement to send the military vehicles as Washington promised to do the same. 
Germany suggested unilaterally sending the tank could raise concerns over escalating the war.
CLICK HERE TO GET THE FOX NEWS APP 
The U.S. has already supplied thousands of combat vehicles, including 1,700 Humvees, and pledged to send another 500 armored vehicles of several types to Ukraine earlier this month.
The U.S. has also reached an agreement to send hundreds of upgraded M1A2 Abrams tanks to Poland by 2025-2026.
Poland is sending the first of 14 Leopard 2 tanks the government has promised to Ukraine on Friday, according to Bloomberg.