Minnesota lawmaker slams bill that would create 'thoughtcrime' database of alleged bias incidents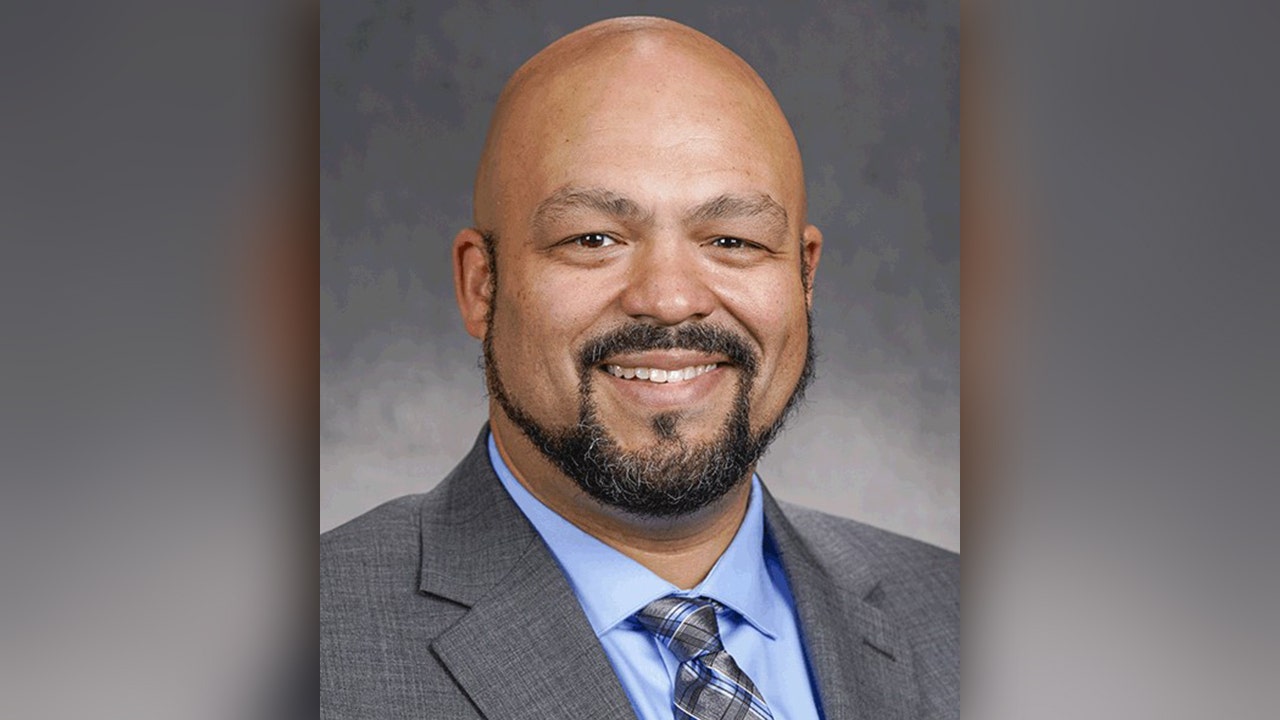 Minnesota lawmakers are mulling a change to state law that would log alleged bias incidents even when they aren't considered a crime — leading one lawmaker to say the plan would create a "thoughtcrime" database.
A bill pitched in January would allow people to report perceived bias-related incidents such as alleged slurs and verbal attacks that would fall outside the hate crimes compiled annually by the state Bureau of Criminal Apprehension, according to the St. Cloud Times.
Each alleged incident would include information about the perceived offender and victim "relevant to that bias," according to the law.
"It's a very insidious and conniving way to get the camel's nose under the tent of expanding the scope of government scrutiny of speech beyond crimes and assault," Republican state Rep. Walter Hudson told Fox News Digital of the bill, which has a companion in the state Senate.
Hudson said he worried that the language of the bill, which encompasses not just race but also gender identity and gender expression, is overbroad and could ultimately impinge upon religious liberty. He noted that he found the original draft of the bill "problematic," but noted the language of the bill has been amended to include "incidents" that do not reach the level of crimes.
GEORGIA COP, 19, RESIGNS AFTER SUSPENSION FOR RELIGIOUS POST ON GAY MARRIAGE: 'DANGEROUS PRECEDENT'
The bill is replete with the term "actual or perceived" identity, he said.
"So the intention of whoever is being accused of exhibiting bias is irrelevant," he said.
"The only thing that matters is how the person making the report feels," he added. "If the person making the report feels as though they have been the victim of an incident of bias, then they have been the victim of an incident of bias. And we're going to create a database of all of these subjective, arbitrary, whimsical feelings that people have had, not anything objective or tangible at all."
FIRST UK STREET PREACHER REPORTED AS TERRORIST FOR 'MISGENDERING' WINS APPEAL: 'ORWELLIAN AND REALLY ALARMING'
The lawmaker voiced his concerns about the bill during a committee hearing earlier this year, when he raised alarm about the government keeping track of incidents in which no law has been broken.
When he asked what sort of incident of alleged hate or bias could fall under the purview of the law, Hudson noted that Public Commissioner Rebecca Lucero offered the example of someone yelling an epithet out of their car window. Lucero did not respond to Fox News Digital's request for comment by time of publication.
"It seems very clear, based upon their focus on motivation, that they're more concerned about what's going on in people's heads, which is protected speech, and that's thoughtcrime," Hudson said.
Hudson said he believes the law may be "looking at trying to basically profile communities, and the implication is that different communities will be scored based on how hateful they are in order to create narratives to further future legislative action."
Hudson is further concerned that the bill could be used to "effectively outlaw biblical expression." He noted that during the committee hearing when he voiced his objections, he did not receive a direct answer when he asked if the bill's provisions could apply to someone posting on social media about their religious beliefs regarding sexuality and gender.
CHRISTIAN CHARITY WORKER FACES POTENTIAL JAIL TIME, FINE AFTER SPEAKING ABOUT LEAVING LGBT LIFESTYLE
"…they're more concerned about what's going on in people's heads, which is protected speech, and that's thoughtcrime."

— Minnesota state Rep. Walter Hudson
"It very much presents a direct threat — a chilling effect, at the very least — to normal, common Christian doctrinal biblical expression; or for that matter, all the Abrahamic faiths, because there's not one of them that goes along with this gender ideology in its orthodox form."
The bill has also drawn criticism from the left, prompting a letter of concern from the American Civil Liberties Union of Minnesota.
In a letter sent to Public Safety Finance and Policy Committee Chair Kelly Moller that was provided to Fox News Digital, ACLU policy director Julia Decker warned that "the expansive provisions in HF181 introduce the prospect that speech and/or associations unrelated to a particular action may be inappropriately used to infer biased motivation."
CANADIAN PASTOR DEFIANT AS JUDGE ORDERS HIM TO PARROT 'MEDICAL EXPERTS' FROM PULPIT: 'I WILL NOT OBEY'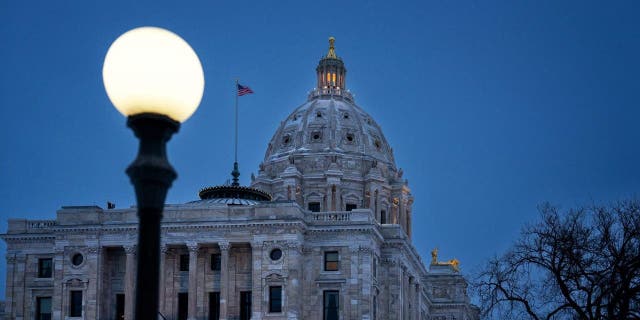 "While an individual's words or associations may be repugnant to some, if they are not directly connected to a specific action, using them to impose criminal penalties does raise constitutional concerns," Decker wrote.
Hudson said the bill is unlike any other legislation he is aware of in the U.S.
"I don't believe that there's anywhere else in the United States where government is documenting incidents that are not crimes in an effort to try to profile communities as being more hateful than others," he said, adding that the law he expects will pass resembles legislation one might expect to find in Canada or the U.K.
CLICK HERE TO GET THE FOX NEWS APP
"There are other countries, like our neighbors to the north, that are further along in this agenda," he said. "So it's not even a slippery slope argument. It's looking across the fence and not wanting to go there."