Montana teen shot while walking to school, 2 suspects in custody
A 15-year-old boy was shot while walking to school Tuesday morning and suffered life-threatening injuries, police in Great Falls said.
Two suspects are in custody. Their names and ages haven't been released.
NEW JERSEY KIDNAPPING SUSPECT ALLEGEDLY CONMAN WHO HELD HIKER HOSTAGE YEARS AGO, PREYED ON WOMEN FOR DECADES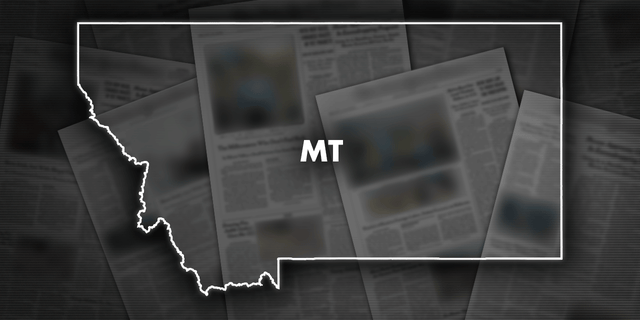 CLICK HERE TO GET THE FOX NEWS APP
The shooting happened just before 8 a.m. and students and staff at Great Falls High School were asked to shelter-in-place while officers searched for the suspects, who ran away after the shooting. They were both in custody by 8:45 a.m., police said.
The shooting was isolated to those involved and the victim was being treated at the hospital, police said.