MPs support move to provide £900 cost of living help for 'needy'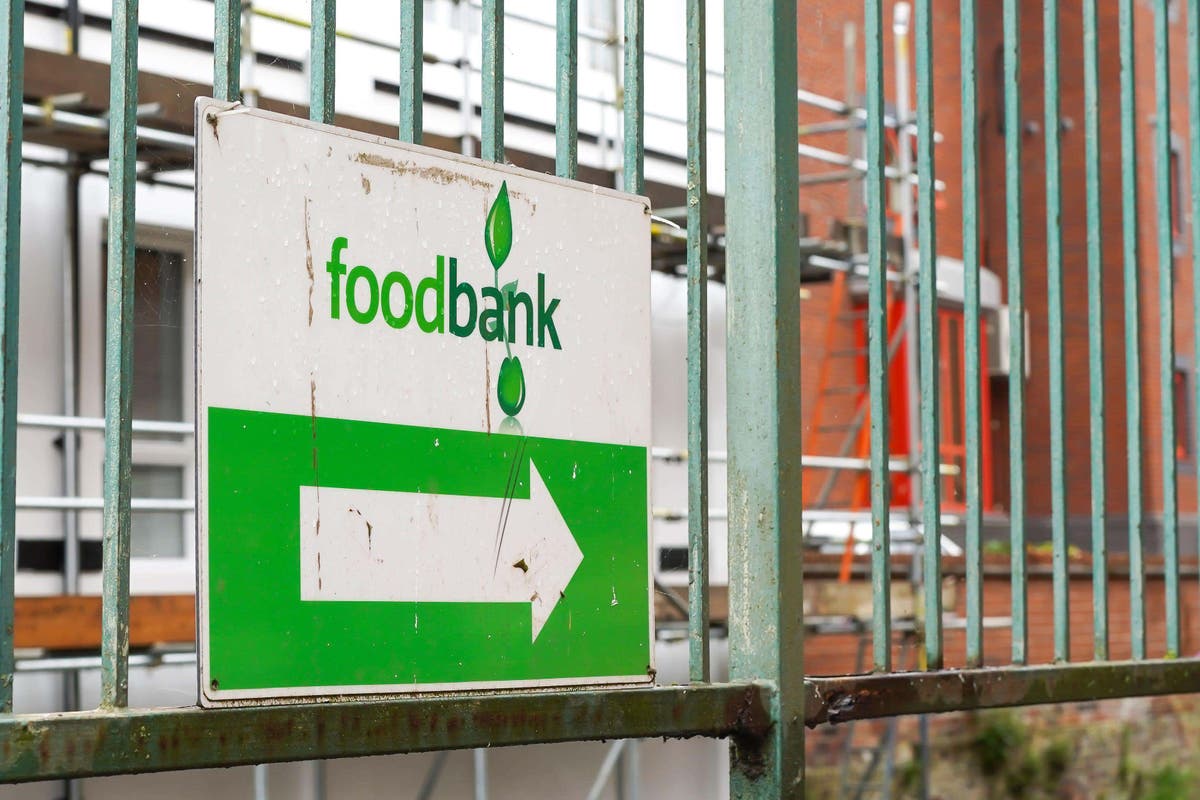 A cost-of-living package to help the "most needy" has moved a step closer to becoming law.
MPs approved the Social Security (Additional Payments) (No.2) Bill at second reading and it will undergo further scrutiny at a later date.
It provides for a £900 cost of living payment to be paid in three instalments to around eight million households on means-tested benefits and £150 for individuals on disability benefits.
Work and Pensions Secretary Mel Stride told MPs: "We still recognise that despite the relief that (reducing inflation) will provide to millions up and down the country, we still need to provide further support payments."
The legislation, he added, will set out the "basis of qualification for the payments", who makes the payments plus timing of them.
He said: "The reality is we cannot iron out all possible hard edges here, but what we did do is to break the payments into three payments this financial year."
Mr Stride went on: "This Government is on the side of the most needy."
Shadow work and pensions secretary Jonathan Ashworth said Labour would not oppose the legislation as people "need extra support".
He said: "We will not divide the House this afternoon because it is clear that our constituents need extra support."
He added: "Families have been asked to endure the most brutal cuts and freezes to social security that have rendered out-of-work benefits at their lowest levels for 30 years.
"It's meant that poorer families have entered this crisis with less resilience, less protection and less to fall back on than they otherwise have had … I've heard stories of pensioners using tea lights to try in vain to heat tins of beans.
"The safety net is now so threadbare that in this food bank Britain, hunger, the cold and the constant dread of the bailiffs has become a way of life, but it shouldn't be a way to live."