New Yok City police give warning about thieves stealing Apple AirPod Max headphones off victims' heads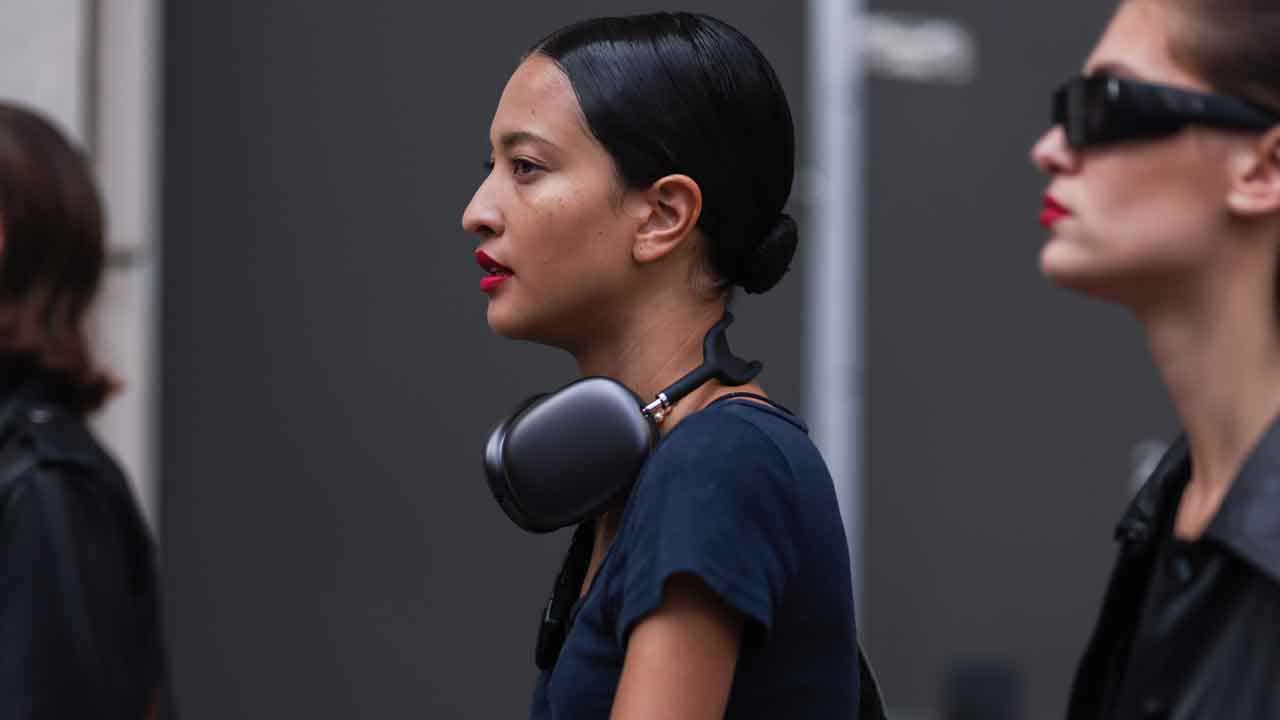 Listen up! At least 21 people in New York City have had their fancy Apple headphones stolen right off their heads by a roving team of moped-riding bandits, police say.
The thefts started on Jan. 28 and have typically involved four people on two mopeds riding up to victims from behind, snatching their Apple AirPods Max headphones and then speeding off. The noise-canceling devices currently retail for $549 a piece.
The sonic swipers have struck all over Manhattan, including one incident in Central Park, with victims ranging in age from 18 to 41, police said. The bulk of the thefts happened in mid-to-late afternoon. Five headphones were stolen on Feb. 8 and eight were taken on Feb. 18.
5 NEW APPLE PRODUCTS POSSIBLY COMING IN 2023
The thieves remain at large, and no arrests have been made.
Police this week released a photo of suspects riding mopeds and a video showing one of them getting off a moped carrying two AirPod Max headphones and walking into Washington Square Park.
CLICK HERE TO GET THE FOX NEWS APP 
Unlike AirPods and AirPods Pro, which are small and fit inside the ear, AirPods Max headphones rest over the ears and have an adjustable headband connecting the right and left sides.