Pair of phony good Samaritans are taking advantage of trusting drivers to rob them: Portland police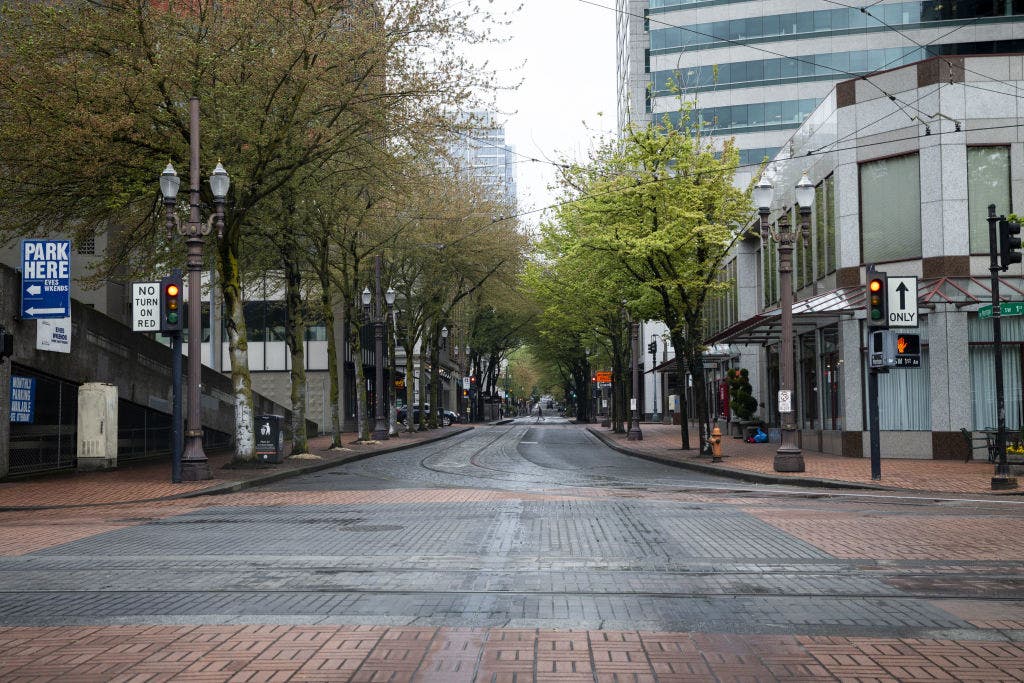 Portland, Oregon, police have urged drivers to be on the lookout for two thieves who have tricked drivers into pulling over and robbing them after convincing their victims there were problems with their vehicles.
"The PPB is asking the community to please be aware of your surroundings and be careful when things like this occur," the Portland Police Bureau wrote in a statement issued on Monday. 
The thieves, described as a Black man in his late teens or early 20s and a Black teenager, hit victims in four separate incidents on Sunday and reportedly drove a silver-blue Subaru Forester with no plates.
The first 911 call came into dispatch at 12:09 p.m. on Sunday, with additional calls over the next hour and one call later that afternoon as police conducted a follow-up investigation. 
PORTLAND MAN FEARS FOR HIS SAFETY, PROPERTY DUE TO FIRES SET BY HOMELESS SQUATTERS NEXT DOOR
One victim told police she pulled over when the driver of the Subaru told her that there was smoke coming out of her gas tank. While she inspected her vehicle, the teenager stole her purse from her car, after which the pair drove away. 
In the other three cases, the thieves tried to convince the victims that their car was leaking fluid, which they needed to pull over and inspect. One of the victims got out of her vehicle to inspect it, at which point the teenager jumped into her vehicle and drove off. 
PORTLAND REAL ESTATE DEVELOPER SAYS GOODBYE TO CITY AFTER BULLET HOLES RIDDLE OFFICE: 'ABSOLUTE MADNESS'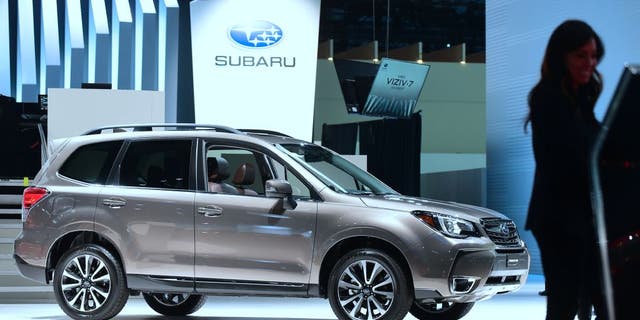 Prior to taking that car, the thieves had tried twice to steal cars, with one victim fighting them off before they could get into her vehicle and the other refusing to pull over and managing to drive away safely. 
Based on the police report, the thieves targeted female drivers alone in their vehicles. The Subaru driver would distract the victims by flashing his car lights and honking the horn before trying to convince them to pull over and inspect their vehicle. 
PROUD BOY CONVICTED ON ASSAULT, RIOT CHARGES OVER 2021 PORTLAND BRAWL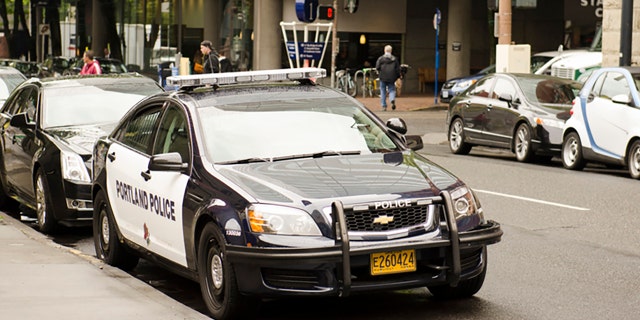 A woman reached out to local Portland outlet KGW to report a similar encounter at 4:30 p.m. on Sunday, during which the teenager yelled at her that her car had an issue with its exhaust. She said she "trusted my instincts" and headed home. 
"My heart was racing, and I was really shaky, and I walked in and told my boyfriend what happened," she said.
CLICK HERE TO GET THE FOX NEWS APP
Portland police have made no arrests and warned that the suspects remain at large. 
The PPB did not respond to a Fox News Digital request for comment by time of publication.