Russian Union suspended from International Federation of Journalists for actions following Ukraine invasion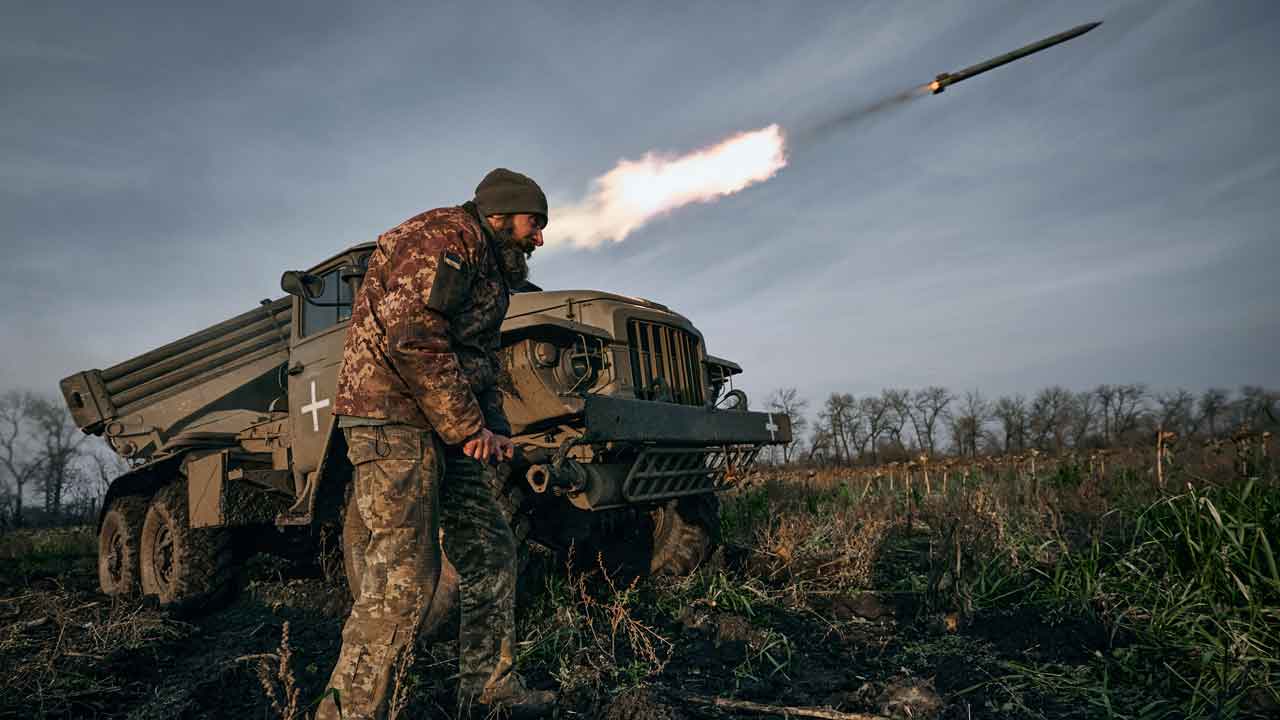 The International Federation of Journalists has suspended with immediate effect the Russian Union of Journalists over its action since Russia's invasion of Ukraine and its role in annexed Ukrainian territories.
The IFJ, which represents more than 600,000 media workers across the world, said the Russian union's membership was suspended following an investigation then a vote by its global executive committee on Wednesday.
The vote was held after the union refused to reconsider its decision to set up branches in four regions annexed by Russia, the federation said.
FOX NEWS CAMERAMAN PIERRE ZAKRZEWSKI KILLED IN UKRAINE
"The Russian Union of Journalists' actions in establishing four branches in the annexed Ukrainian territories have clearly shattered … solidarity and sown divisions among sister unions," said IFJ President Dominique Pradalié.
UKRAINIAN JOURNALIST OLEKSANDRA 'SASHA' KUVSHYNOVA ASSISTING FOX NEWS IN UKRAINE KILLED IN ATTACK
The Kremlin in September illegally annexed the Donetsk, Kherson, Luhansk and Zaporizhzhia regions, where it claims its rule is welcomed. Pro-Moscow separatists have controlled part of Donetsk and neighboring Luhansk province since 2014.
The IFJ said it will continue to support independent journalists inside and outside Russia while providing aid to its Ukrainian affiliates.
CLICK HERE TO GET THE FOX NEWS APP
According to the federation, Ukraine was the deadliest country for journalists in 2022, with 12 media workers killed while doing their work.