Serial killer's child-rapist cellmate found dead in a California prison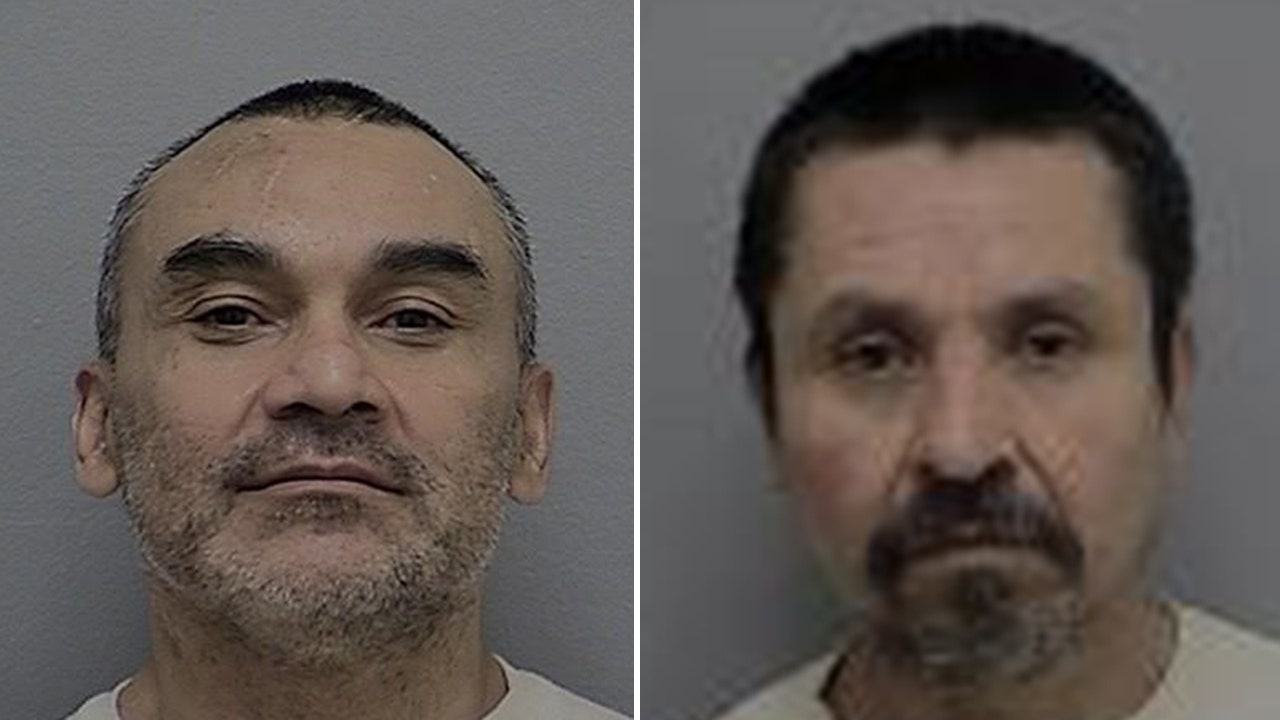 A convicted serial killer is suspected of killing his pedophile cellmate less than a month after he arrived at prison, according to the California Department of Corrections and Rehabilitation.
Juan Villanueva, 53, who was serving a life sentence with the possibility of parole for aggravated sexual assault of a child under 14, was found unresponsive by North Kern State Prison officials during a welfare check at 8:49 a.m. Friday, according to CDCR. 
By 9:03 a.m., Villanueva was pronounced dead. 
He shared a cell with 51-year-old Ramon Escobar, who pleaded guilty last year to killing five men and wounding seven others after fleeing Houston where he ultimately pleaded guilty to the 2018 slayings of his aunt and uncle.
LA DA VIOLATES OWN POLICY IN CATHOLIC BISHOP MURDER CASE: 'DOESN'T KNOW THE BASIC ETHICAL RULES'
Villanueva was transferred into North Kern State Prison, a medium-security facility that houses 3,500 inmates, on Feb. 2. 
The Kern County Coroner ruled Villanueva's death a homicide, and Escobar has since been placed in restrictive housing while the prison's Investigate Services Unit and the Kern County District Attorney investigate Villanueva's death.  
Officials didn't release any other details or say how he was killed.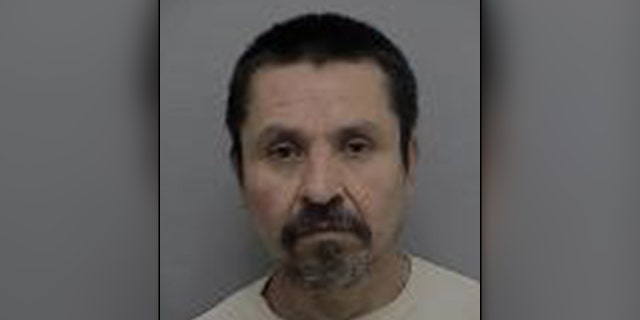 After fleeing Texas, Escobar began a string of deadly assaults in Santa Monica, where prosecutors said he beat his victims with bolt cutters or a baseball bat while they were asleep on the streets or the beach during a two-week crime spree that claimed five lives and left seven others wounded.
All but one were homeless, according to authorities. 
CLICK HERE TO GET THE FOX NEWS APP
Escobar is originally from El Salvador and had been deported six times before the murders, according to authorities.