Virginia's Marymount University eliminates 10 degree programs, including theology, after low interest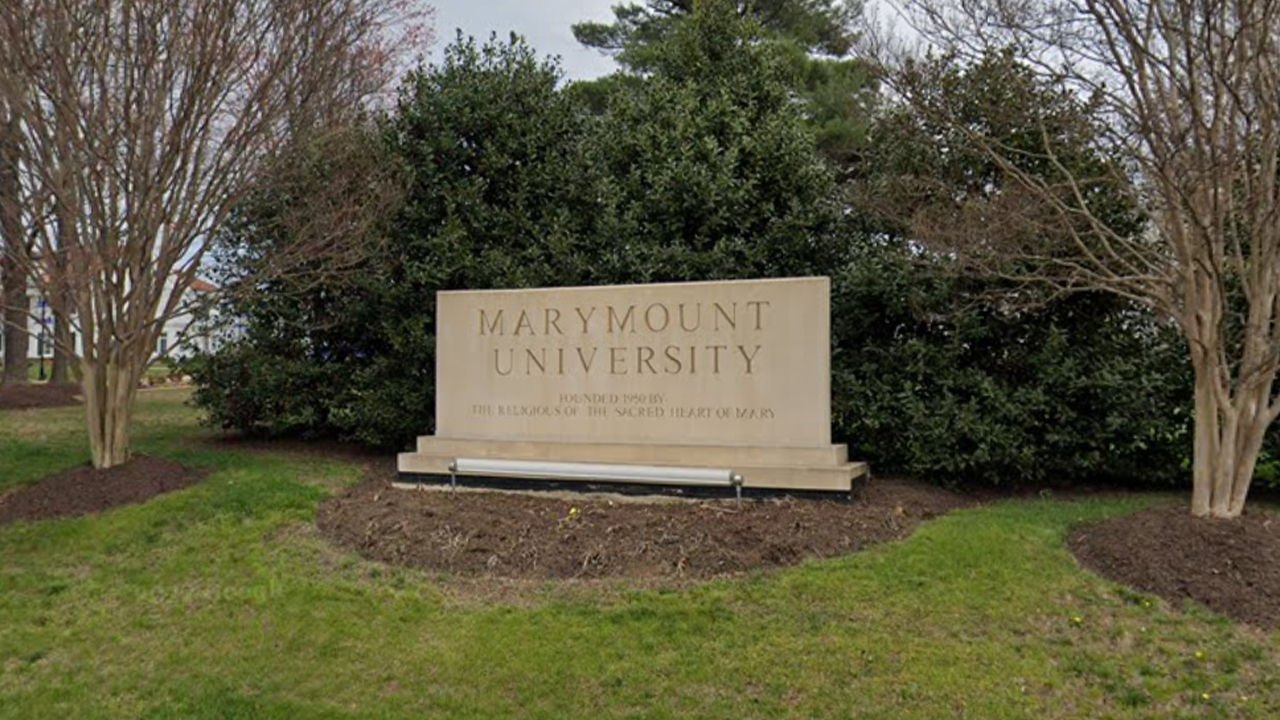 Despite significant pushback from current and former students, Marymount University in northern Virginia announced Friday it voted to get rid of 10 of its degree programs.
The Board of Trustees at the Catholic university, located in Arlington, voted 20-0 in favor of removing nine undergraduate majors and one graduate program due to low interest. Those eliminated are as follows: B.A. Art, B.A. Economics, B.A. English, B.A. History, B.S. Mathematics, B.A. Philosophy, B.A. Secondary Education, B.A. Sociology, B.A. Theology & Religious Studies, and M.A. English & Humanities.
The university said the programs taken away were "no longer serving Marymount students" in a letter obtained by FOX 5 DC Friday.
"The impacted majors are rarely selected by Marymount students and, in fact, have only graduated a handful of students in the past decade. This decision reflects not only our students' needs, but our responsibility to prepare them for the fulfilling, in-demand careers of the future," the letter read.
CATHOLIC UNIVERSITY READY TO AX CORE MAJORS LIKE THEOLOGY, ENGLISH TO FUND MORE POPULAR PROGRAMS
As of Friday, there are 74 total students seeking degrees in the 10 programs – 22 of whom will graduate in May. The remaining 52 students will be able to complete their degrees, but no other students will be admitted into the programs going forward.
The university said students will still be required to study the subjects as part of Marymount's core liberal arts curriculum, and faculty in the eliminated programs will continue to teach the courses.
Earlier in the week, a spokesperson for Marymount told Fox News Digital that the university "will reallocate resources from those programs to others that better serve our students and reflect their interests," adding that the elimination of the majors are supported by "definitive research and a Faculty Advisory Committee, the Academic Policy, Budget and Planning (APBP) Committee."
The school said the plan is not "not financially driven," and "will provide the University the opportunity to redeploy resources to better serve students and areas of growth." 
Marymount said the funds available from losing the 10 programs will now be funneled to more popular majors and initiatives – though a specific plan has not been revealed. 
UNIVERSITY OF NORTH CAROLINA MOVES TO BAN 'DIVERSITY, EQUITY AND INCLUSION' STATEMENTS IN ANTI-WOKE BACKLASH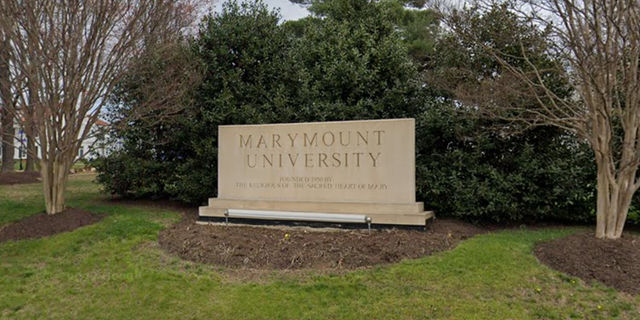 Prior to the decision being made, the university faced a lot of criticism across the board from students, alumni and some faculty, and a petition formed on Change.org in support of keeping the majors racked up more than 1,500 signatures.
A philosophy professor at the school, Adam Kovach, told ARL Now that the "consequences" of the changes "have not been thought through" and that the planned shift in resources is "vague."
"The administration claims program closures will allow the university to shift resources to grow programs with larger enrollments and to create innovative new programs, but this is all vague and aspirational," Kovach told the outlet.
"We have not heard any definite plan for how to grow," Kovach added. "We have not seen evidence these changes will lead to cost savings that could just as well be achieved without closing programs. The strategy appears to be, wreck first and find out what to build later."
The American Historical Association, the U.S.'s oldest professional association of historians, also sent a letter to MU President Irma Becerra last week asking her to reconsider the "short-sighted" plan.
"We urge Marymount University to reconsider this decision, which undermines the university's commitment to 'intellectual curiosity, service to others, and a global perspective.' While the university's liberal arts core provides one way of addressing this mission, it is essential that students have the opportunity for the deeper study and mastery of a field that comes with majoring in history and an array of humanities programs," the letter read.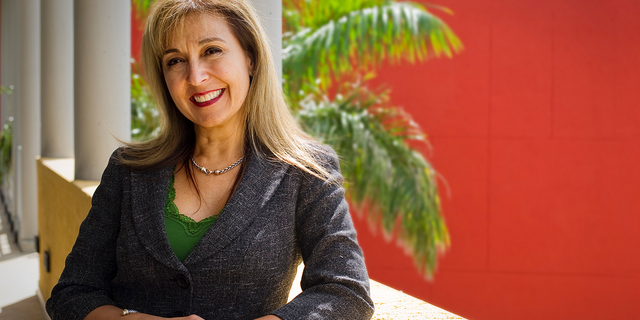 CLICK HERE FOR THE FOX NEWS APP
In an update submitted on Wednesday, Becerra said it "would be irresponsible to sustain majors [and] programs with consistently low enrollment, low graduation rates, and lack of potential for growth." 
She added that recommendations and decisions on programs marked for elimination are based on "clear evidence of student choices and behavior over time."
Marymount was founded in 1950 as a two-year women's Catholic school before it expanded to its current status as a university. There are approximately 4,000 students enrolled.
Fox News Digital's Emma Colton contributed to this report.